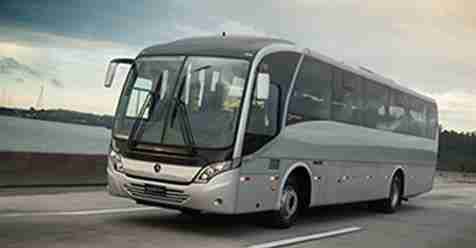 Shared Ride Shuttle
Nairobi Arusha shuttle bus is the Best shuttle from Nairobi to Arusha.
BUY TICKET
We offer daily Morning and afternoon shared and private buses to Arusha via Namanga border and vice versa. Ride with others heading in the same direction. Great for leisure travelers with extra time, or when traveling on a budget.
How does it work?
When you book shared ride with Nairobi Arusha Shuttle bus, you will be grouped with other travelers headed in the same direction, within the same timeframe. Depending on time of day, seasonality, and number of travelers, your shuttle may make a few stops along the way to pick up, or drop off, fellow passengers.