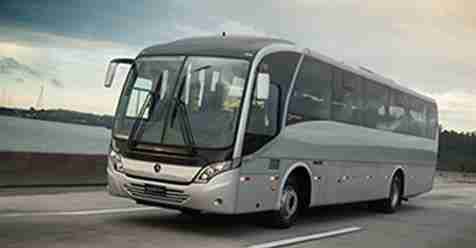 Shared Ride Shuttle
Nairobi Arusha shuttle bus is the Best shuttle from Nairobi to Arusha. We offer daily Morning and afternoon shared and private buses to Arusha via Namanga border and vice versa. Ride with others heading in the same direction. Great for leisure travelers with extra time, or when traveling on a budget.
How does it work?
When you book shared ride with Nairobi Arusha Shuttle bus, you will be grouped with other travelers headed in the same direction, within the same timeframe. Depending on time of day, seasonality, and number of travelers, your shuttle may make a few stops along the way to pick up, or drop off, fellow passengers.
What to expect
To the airport
Nairobi Arusha shuttle bus will automatically group you with other travelers nearby who are heading to the same airport. Because the number stops along the way can vary, you will be assigned a pickup time that is typically between 2 and 3 hours before your flight time. This helps us ensure that you arrive at the airport with time to spare before your flight.
On your day of travel, you will be assigned a scheduled pick up time that includes a 15-minute window. This means that your shuttle will arrive within 15 minutes of your scheduled pickup time.
Your shuttle bus driver will assist you with your luggage and move swiftly to the next destination. Your shuttle will drop you off at the departures area of your airline terminal.
For rides to the airport, shared-ride must be booked at least 3 days in advance, to allow for proper traveler grouping. Nairobi Arusha Shuttle bus recommends booking at least 72 hours in advance to ensure timely accommodations. Contact us on +254 710 354 845/ +254 727 377 771 or send us an email on info@impalashuttles.com. You can also directly book from our website https://www.nairobiarushashuttlebus.com/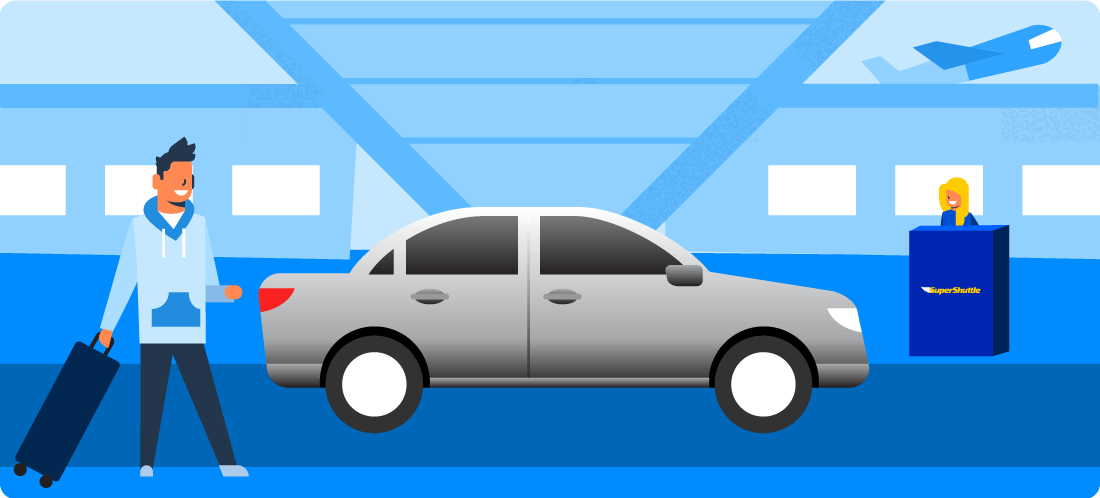 From the airport
Upon arrival at your destination, proceed to baggage claim to pick up your luggage first. Once you check in, you will receive instructions guiding you to your pickup location within the terminal.
Forgot to reserve your ride in advance? Also not a problem! On demand service from the airport is available in most airports. Grab a ride with us or speak with a curbside representative (+254 710 354 845) to grab a ride on the go.