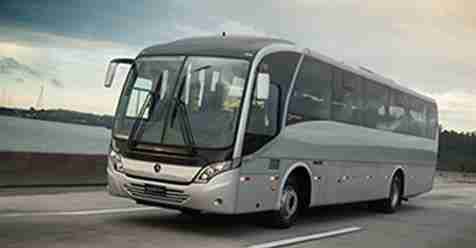 Impala Luxury shared shuttles Nairobi Arusha Moshi Shuttles
ENJOY NAIROBI AND ARUSHA IN A COMFORTABLE LUXURY BUS RENTAL
BUY TICKET
Trust Impala Luxury shared shuttles Everything to offer you luxurious, affordable and flawless bus transportation across Kenya and Tanzania. A heaven to adventure enthusiasts, Kenya offers the ideal combination of fun, frolic and entertainment. Choose from the best fleet of bus charters and explore various tourist locales in and around Kenya with our luxury charter buses. Fall in love with the unique beauty of the area and enjoy the best trip with your friends, family or coworkers.
Jomo Kenyatta International Airport Impala Luxury shared shuttles
Are you still confused about the right type of bus for your wedding guest, corporate event, family or friends tour in Nairobi? Do not worry! Just give us a call at and talk to one of our knowledgeable representatives. Just inform them about your trip requirements and we will help you select the best shuttle bus transportation that perfectly fits your budget and ideally matches your travel requirements.